Sold Out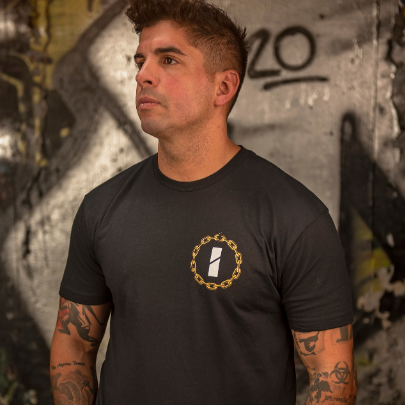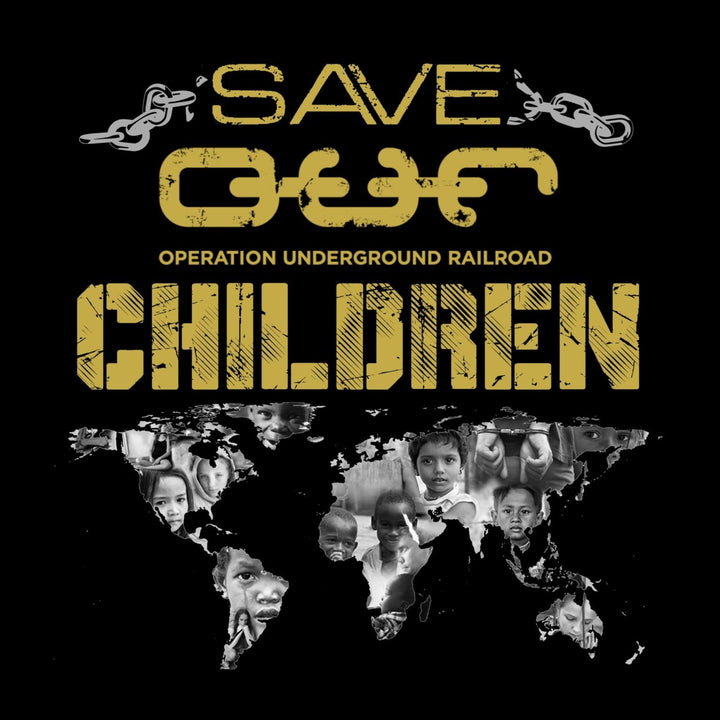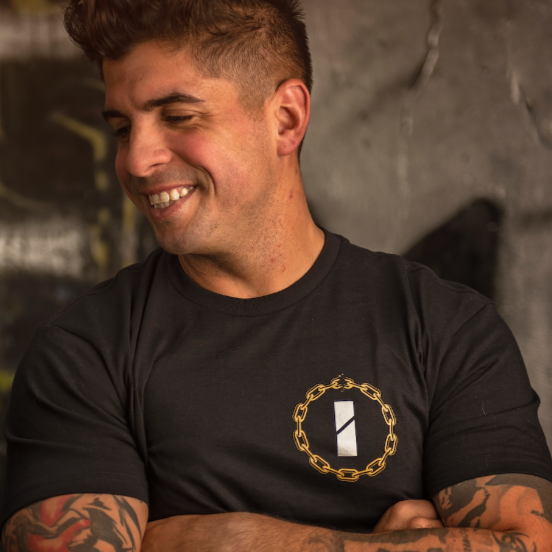 Save OUR Children Men's

$ 29

50% of the proceeds from this collection will go to Operation Underground Railroad, an incredible company that was started by a former CIA agent to combat child sex slavery.
Tim Ballard, the CEO of OUR, and father of 9 children started the company in 2013 after being exposed to the reality and horror of the child sex-trafficking industry during his 12 years of government work. 
Since then, his team has arrested over 750 traffickers and freed hundreds of children from bondage and exploitation.
We have partnered directly with OUR to bring this design to you, raise awareness, and raise as much money as possible for this incredible company of people who put their lives on the line to save children who are being sold, used, and abused.
Your order will ship within 1-3 business days and should arrive within 2-5 business days.

We currently ship 95% of our orders same-day.

For international shipping, your order will take 7-10 business days to arrive.
Ultimate comfort and durability: Your shirt is made with our Iron Alloy fabric, the perfect blend that will provide you with a garment you'll love to wear for years to come.

Soft and tagless: Your tag is printed on the garment itself for a comfy, itchless experience.

Lightweight, no-feel print: Your designs are printed with our water-based Molten Metal ink that infuses into the fabric, leaving it lighteight and soft to the touch. You won't feel it, it'll never cling to you, it'll never crack or fade, and it has a beautiful finish that's not offered by any other brand!

Perfect fit and finish: Your garment is perfectly tailored for the most flattering fit and made using only premium materials that'll withstand the test of time.
Your happiness is our #1 priority. If you don't absolutely love your gear, we will make it right with no questions asked. We're happy to exchange for a different size free of charge. That process is simple, and better than any other company out there, even Amazon. We will immediatelty ship you the new size you requested, and will include in that package a poly mailer with a prepaid return label affixed so that you can send the old items back to us free of charge. Our customers love this about us, and you will too. 

If you don't absolutely LOVE your new gear, we will refund your purchase 100% with no questions asked, or provide you with a free exchange for another product or size of your choosing. This process is painless, and there's no time limit. If our products ever fail you, we've got you. We're not happy until you're happy.
Everything we do is built on the foundation of our brand
"Just as Iron sharpens Iron, so one person does to another".
Proverbs 27:17
We believe it is our OBLIGATION to:
Sharpen ourselves - improve continually. Allow others to sharpen us - seek mentorship, be coachable. Learn from others. Sharpen others - generously use our gifts, talents, skills, and abilities to help improve others in areas where we are strong and they are weak. 
We are on a mission to change the self-obsessed, self-serving culture that's so prevalent today and build a community, an army, a family of individuals who inspire, encourage, and empower one another. We believe that we can change the culture of exclusivity, polarization, and divide into one of inclusivity, empowerment, and cohesion. 
We are on a mission to build the most meaningful brand in the world. We make apparel with a purpose. We hope you'll join us. 
- Iron Sharpens Iron -